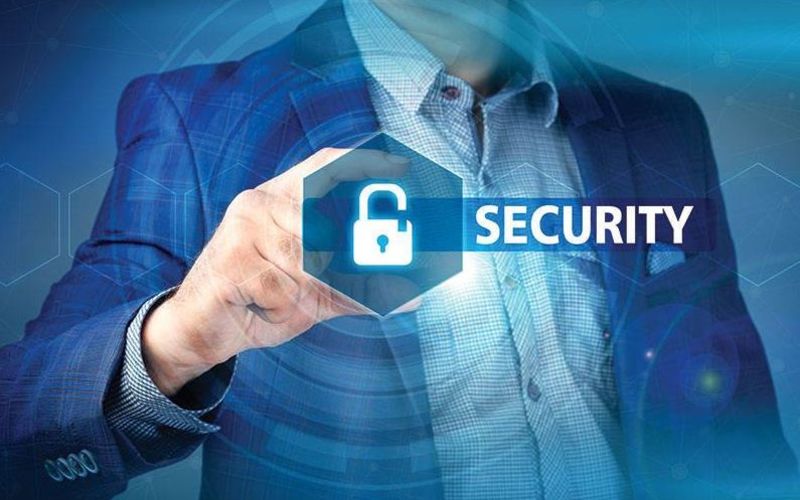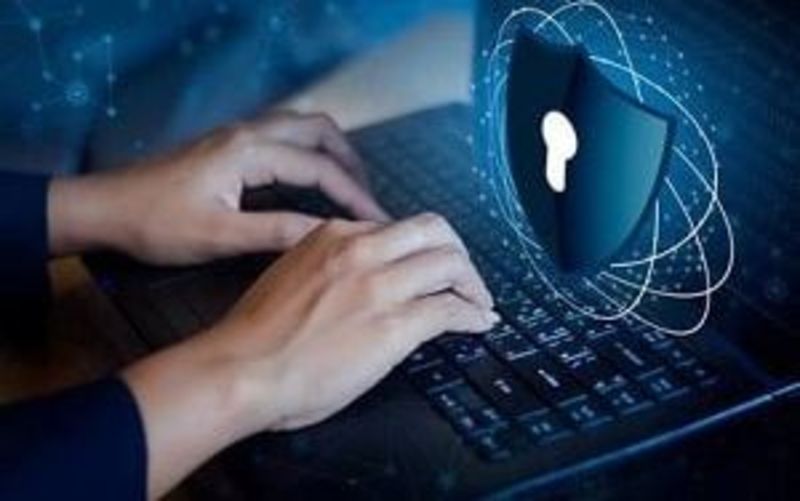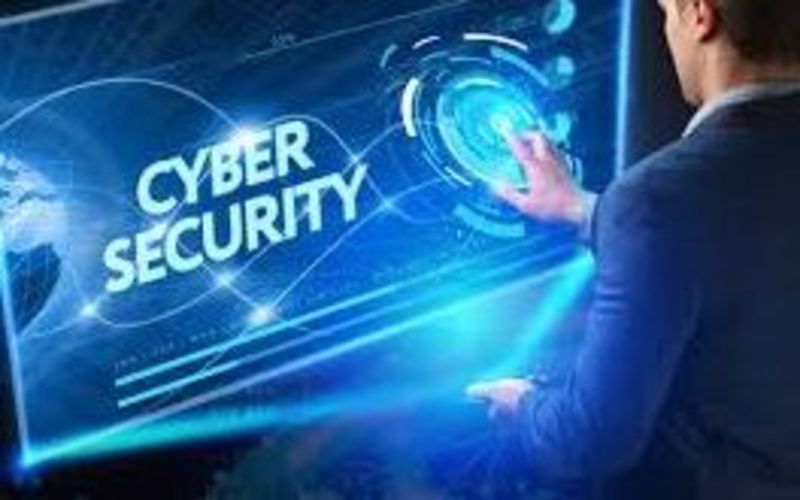 Aryav Security Consulting & Research Pvt Ltd
Mr. Sunil Gawade
About
About
"Aryav Security Consulting and Research Pvt. Ltd." is Mumbai based cyber security consulting company which is empanelled by State Government of Maharashtra fo Digital Forensic Investigation.

"Digitization may come easy but it most definitely does not come cheap."

Your establishment's key Assets including Data, Processes, Business Workflows, Confidential/ Intellectual Asset Verticals are all digitized as on date. Do you know who accesses them?

Digitization is not only a necessary evil for growth, it also brings its own teething problems alongside.

Think Data Security, Confidentiality, Integrity, Trust, Safety, Utility & Resilience.

We undertake the challenge of solving your IT & Cybersecurity problems. In fact, we love doing this for a living.

Complex IT verticals ranging Financial Services, Manufacturing, Pharma, Retail, Government all with their unique landscapes are lining up for on-the-go Solutions. We get it.